Date: 7th October 2017
Where: Longburn Hall, Longburn
Time:
Sellers - 7:30 am
Public - 9am - 2pm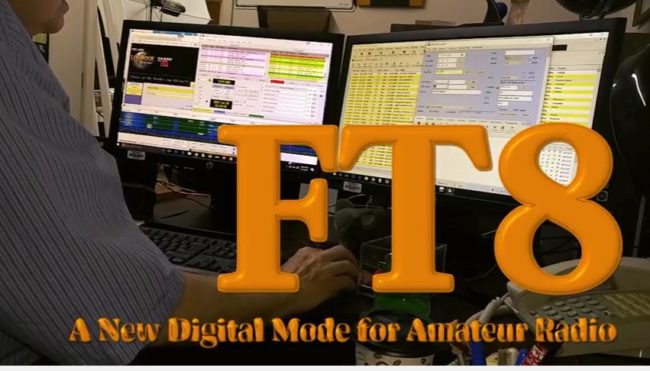 Wednesday 6th September 2017, General Meeting
Pete ZL2AUB and Darren ZL2DAZ will be doing a demonstration of HF Digital Modes at our Club Rooms 65, Totora Road, Palmerston North
Branch 27 New Plymouth 90th Celebration
Branch 27, New Plymouth Amateur Radio Club is celebrating its 90th
birthday on September 23rd 2017, we extend an invitation to your
members, to join us in celebrating, this event, all relevant information
is on the attached program and registration form.
We would especially like to see anyone who has been involved or
associated with Branch 27 over the years attend this event.
Could you please pass this information on to all your members.
The program and more registration forms can be seen at
http://www.zl2ab.com/90th-celebration/