ZL2KO Branch 20 Activity Contest 2018
Dates
Monday 22 October - Saturday 27 October (Inclusive)
Time
7pm to 9pm
Rules
1. All call signs must be in UPPER CASE
2. You may only work 1 station on the same frequency or repeater each hour. i.e. you may work the same station on Rep 7125, Rep 665 and 3.570MHz in the same hour.
3. Scores are calculated by adding the RX points of each contact
4. Multiplier points are awarded when your RX points are 6 or 1 (your total RX score will be multiplied by the number of 6's and 1's received)
5. If you work the mystery station your RX points for that contact will be doubled. The station will be provided after the contest - fill in the station in the yellow box on the Mystery Station Sheet.
6. All spreadsheets and hard copy sheets must be given or sent to ZL1RKW (
ryan@capten.co.nz
)
Excel format of Contest Log Activity Contest 2018 Excel
Adobe PDF format of Contest LogActivity Contest 2018 PDF
ZL2KO HamCram Weekend 2018
And we are off the first part of day one just about done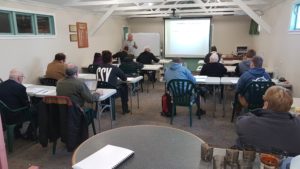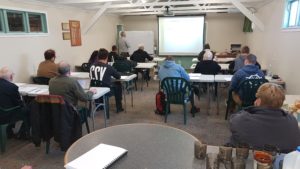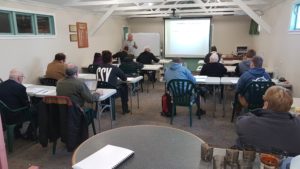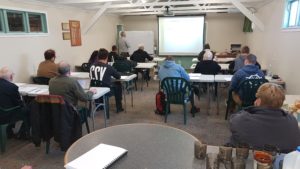 THEY HAVE DONE IT
We have had 9 successful students pass our ham cram 2018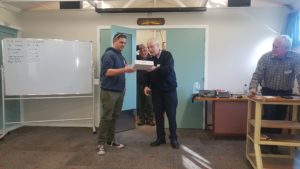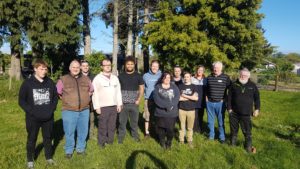 FT-8 Call
FT8 Call is the new thing in HF you can now download it from ZL2KO from the links below and also join the FT8 Call Group
Click on this file to download the FT8 Call Manual
Click on this link to download the latest version of FT8 Call Program
Click on this link to join the FT8 Call Group
Enjoy FT8 Call and we hope to see you on the air.
Radio Net List
Monday's
Old Timers Net - 20:30 - 3.870Mhz
D-Star International Net - 1200(w) 1300(s) - REF001 C
Home Brew Net - 17:30 - 3.600 (around this freq)
Tuesday
Whangauni Branch 48 Net - 20:00 - 146.900 Repeater
Thursday
Manawatu Branch 20 Net - 20:00 - 147.125 Repeater
Saturday
Kings of the Round Table - 1200(w) 1300(s) - REF006 A
Sunday
Manawatu Branch 20 HF Net - 09:00 - 3.570Mhz
America-Link Net - 1200(w) 1300(s) - Fusion Room 21080, FCS2-90, YFS
Would you like to become a Amateur Radio Operator?
Where do you start??
First you need to sit and pass your GURL (General User Radio Licence for Amateur Radio Operators). This licence allows you, by law, to operate any Amateur Radio Equipment. The theory test is made up of 60 questions form the question bank which are multi choice answers. Once you have 40 correct answers, you can apply for your Amateur Radio Licence and CallSign then you can operate on the air.
To get started head to the "Online Study Guide" to start your course. Once you think you are ready to sit your exam, we can organise an Examiner to put you through your exam and organise your call sign, once you have passed.
If you would like to know more then feel free to contact us at info@zl2ko.org.nz.